D
ance &
P
erformance
A
rt Theater
Expressionism Experimentale
D
ARK
F
USION
T
HEATER
P
RODUCTIONS.



SEATTLE - VIDEOGRAPHY - MUSIC VIDEO - DOCUMENTATION
CREATION & EDITING - VIDEO FINE ART & INSTALLATION
PERFORMANCE ART - EXPRESSIONIST FUSION DANCE
DANCE THEATER - DANCES FROM THE DARK SCHOOL - CLASSES
GRAPHIC ARTS - EVENT POSTERS - LOGOS - TAROT
MAHASHEFOT - MAGI - ALUMINATI CORNISH COLLEGE OF THE ARTS.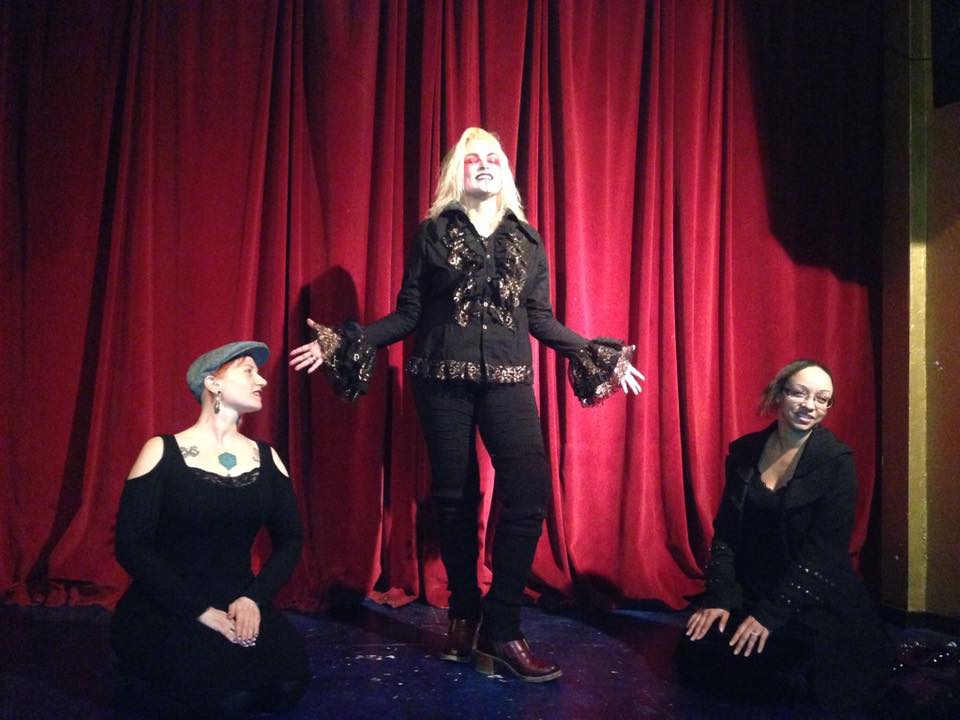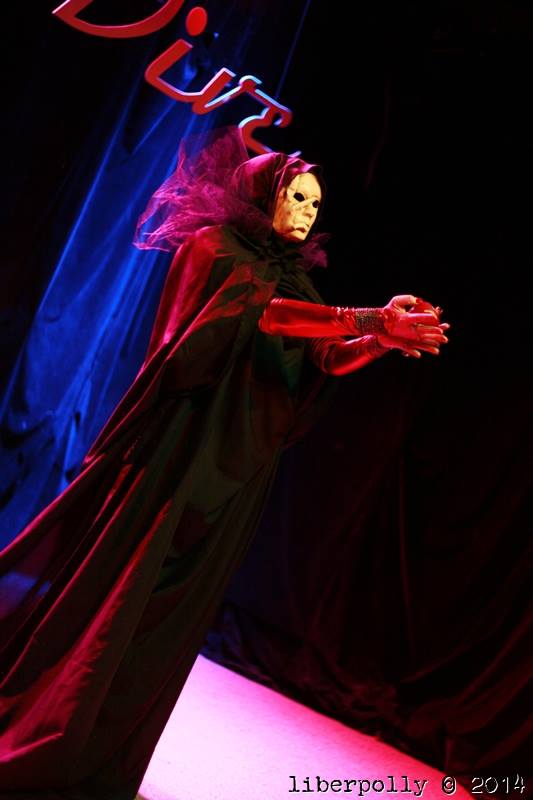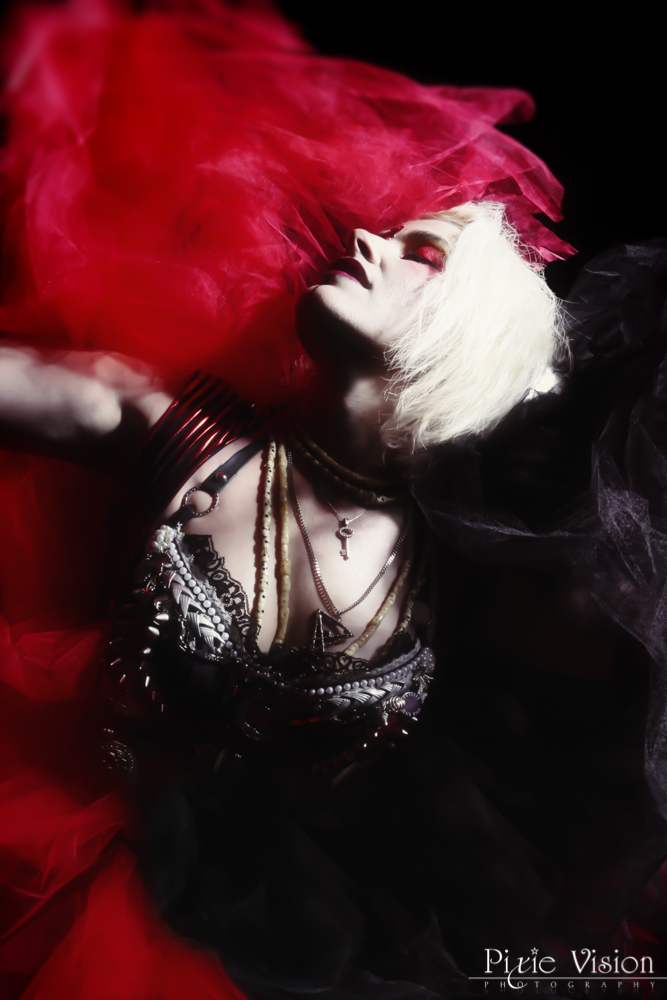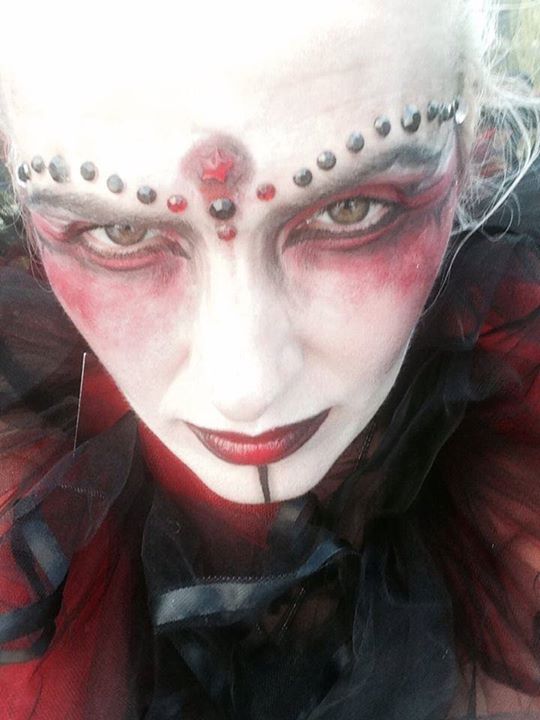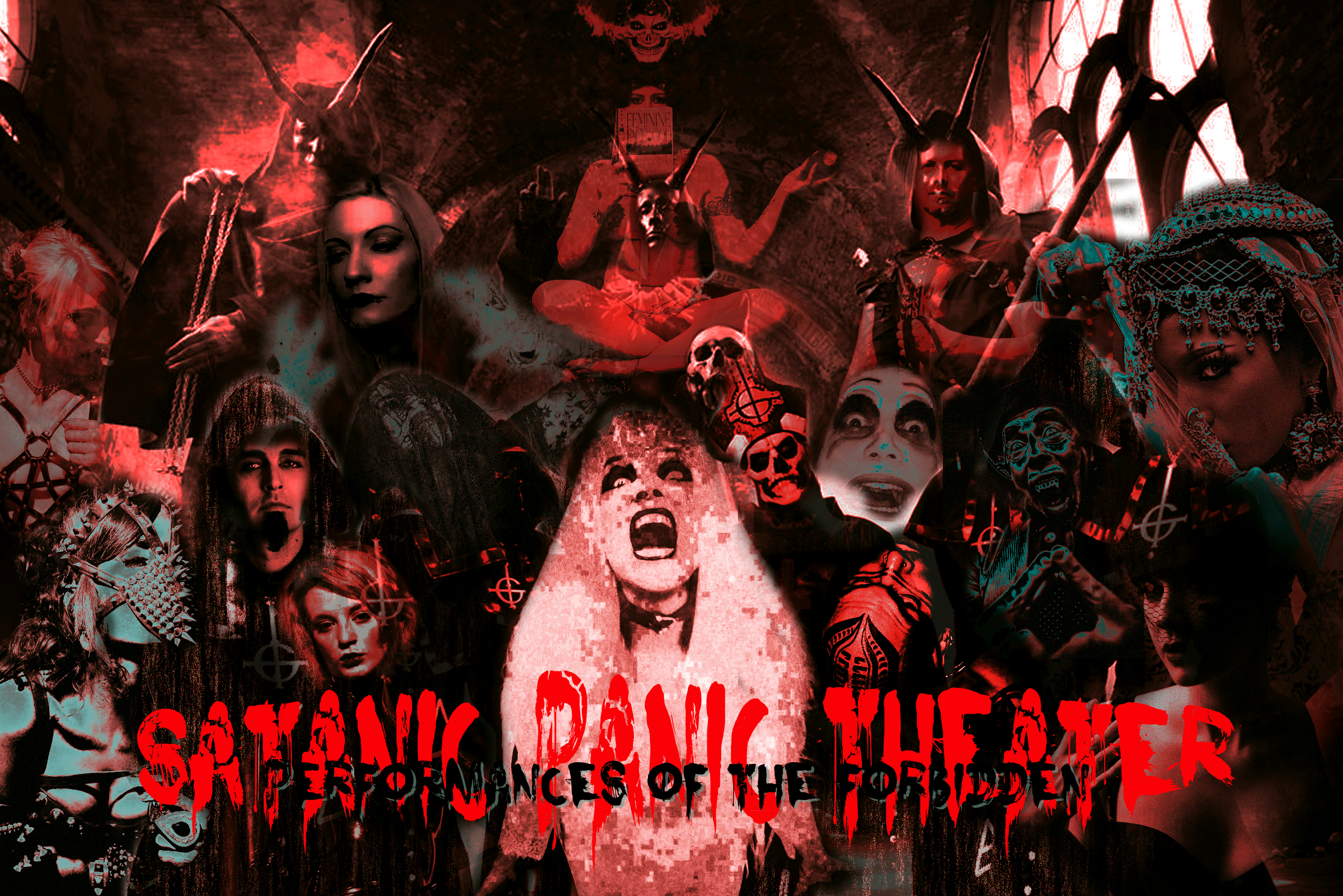 January 13th 2018 - Doors 9:30pm
The Jewelbox Theater - Seattle

MC -
Jackie Hell
Musical Guest -
STRAP ON HALO

Satanic Panic Theater

offers the most
Spectacular Line up of
Seattle & Portland's Most Cutting Edge
Performance Artists!


www.satanicpanictheater.com



VIP Champagne Seating

Reserve
your
Tickets
Now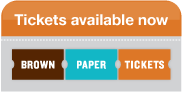 Brown Paper Tickets - Satanic Panic Theater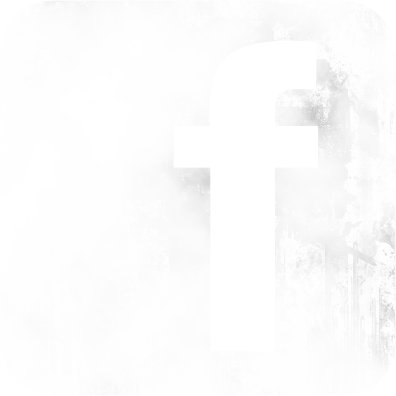 Satanic Panic Theater
SHOW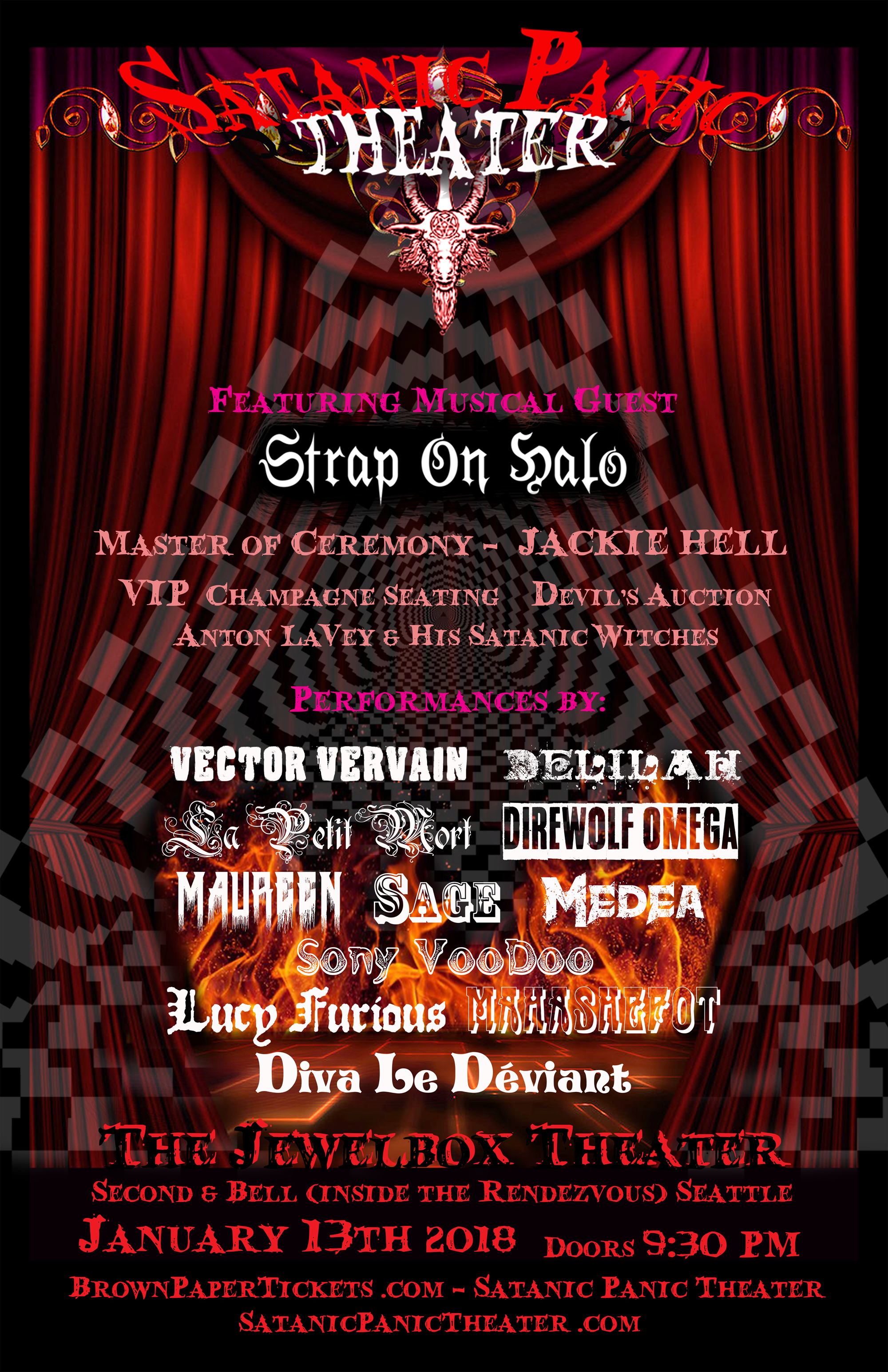 An Ode to Anton LaVey
purchase "THE SATANIC WITCH" book on amazon!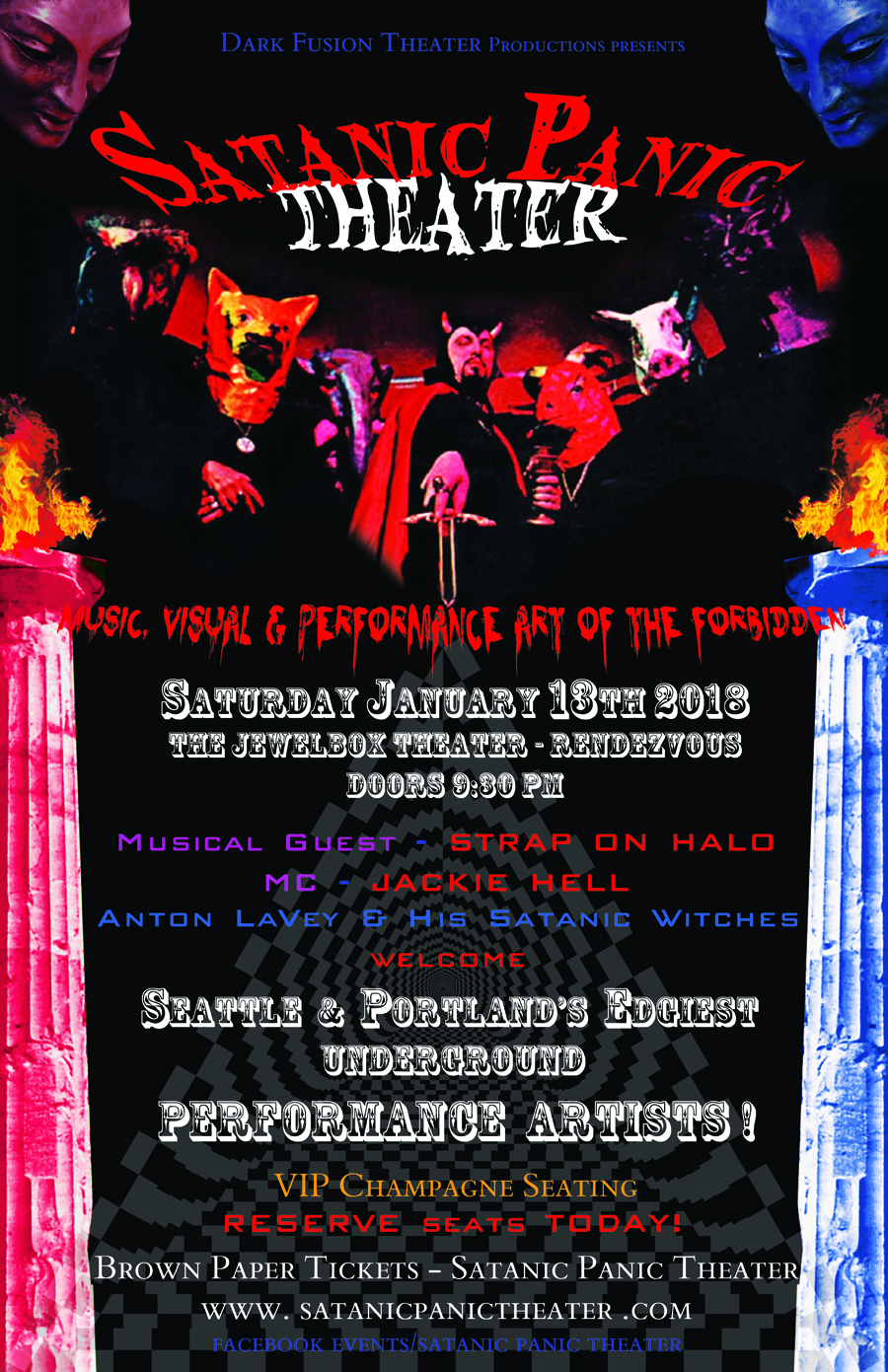 Interested in performing at a

Dark Fusion Theater

production?
We want seasoned

Musical, Video

&

Performanc

artists

!
INQUIRE WITHIN

CONTACT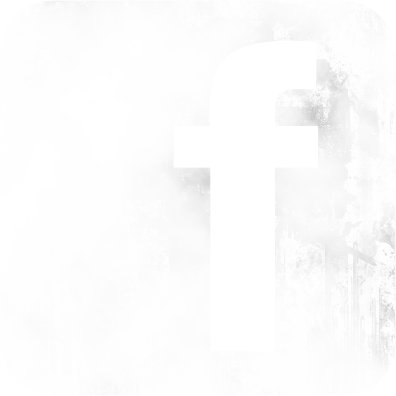 Dark Fusion Theater











TBA


"WICKERMAN THEATER"


performance, music, video art & pagan magick


at




The Jewelbox Theater


Seattle, WA
Date - TBA in 2018
Musical Guest - TBA
MC - TBA
Performance Artists - TBA